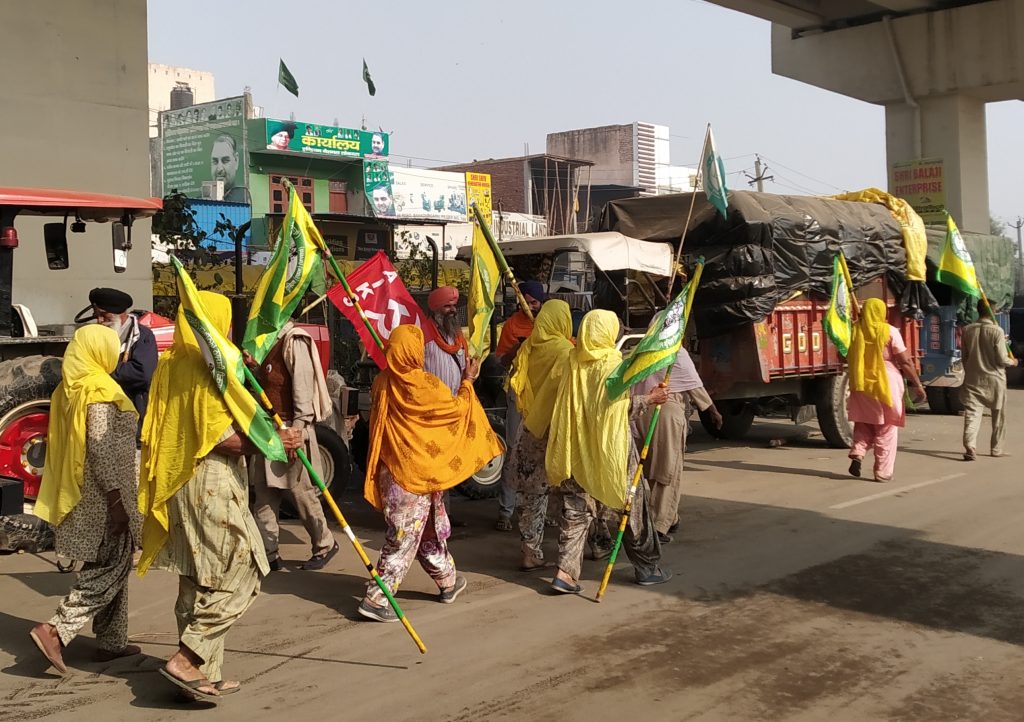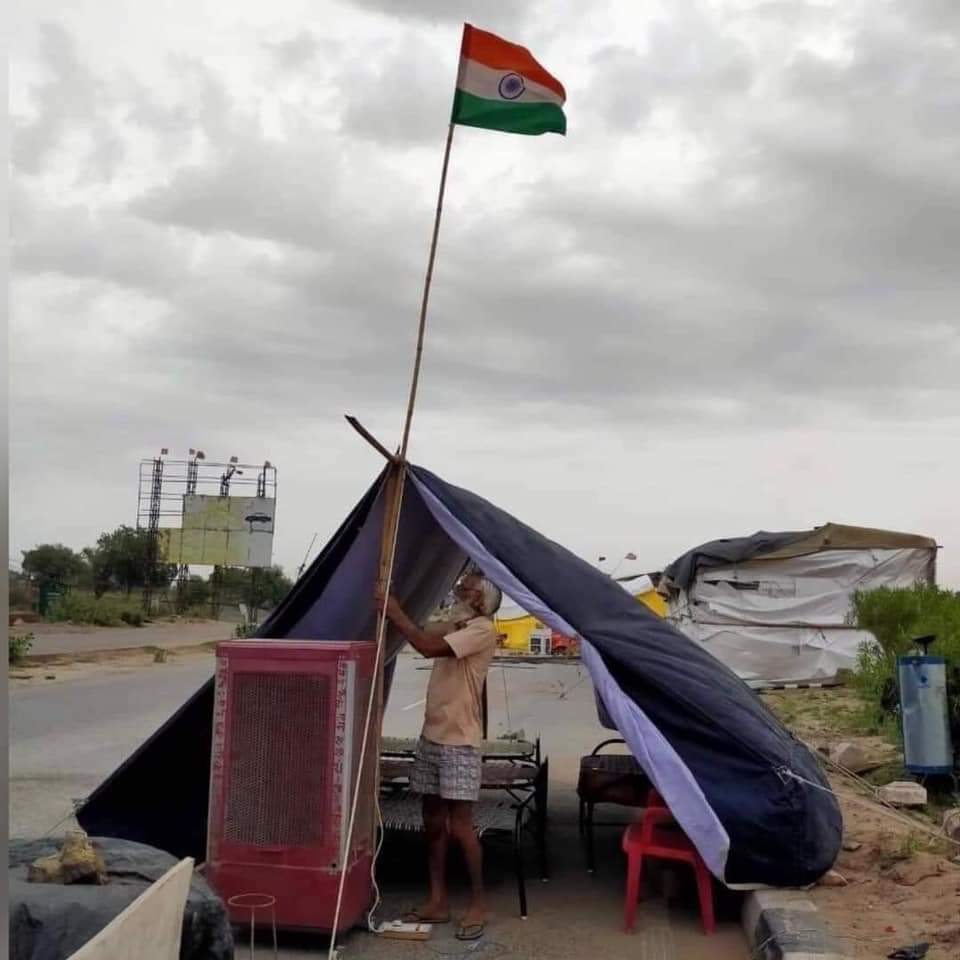 The protest of Indian farmers against the three contentious farm-laws promulgated in September 2020 (now withdrawn) lasted for over a year, making it one of the longest and united rural struggles in the recent history of the country. This archive is a documentation and record of the progression of this movement. The archive puts together information on the protest actions, mobilisations and events which took place during the course of the struggle.
Process and methodology. Read more
The archive is an outcome of voluntary engagement with the movement and the interest in the field of agrarian relations and rural society. The objective behind this exercise, firstly, is to create a repository of the events and developments that took place during the course of the movement to develop an understanding of the progression, nature and character of the movement. Secondly, to make this information.. Read more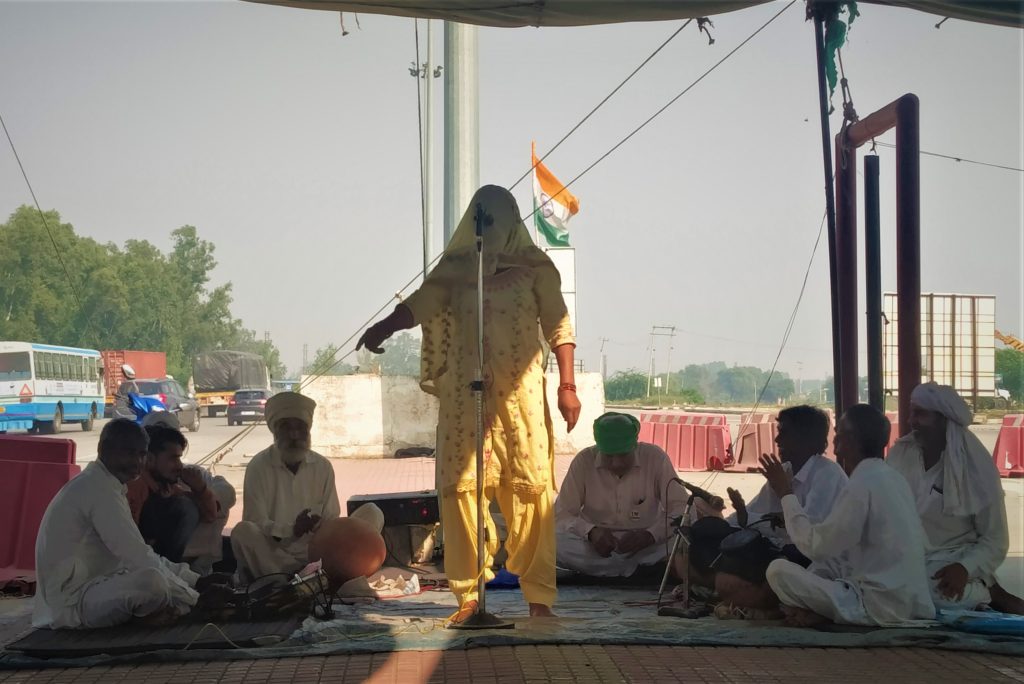 The origin to the anti-farm law protests can be located in the larger crisis of agriculture in India, primarily discussed through number of farmer suicides and scale of indebtedness in the recent decades. Read more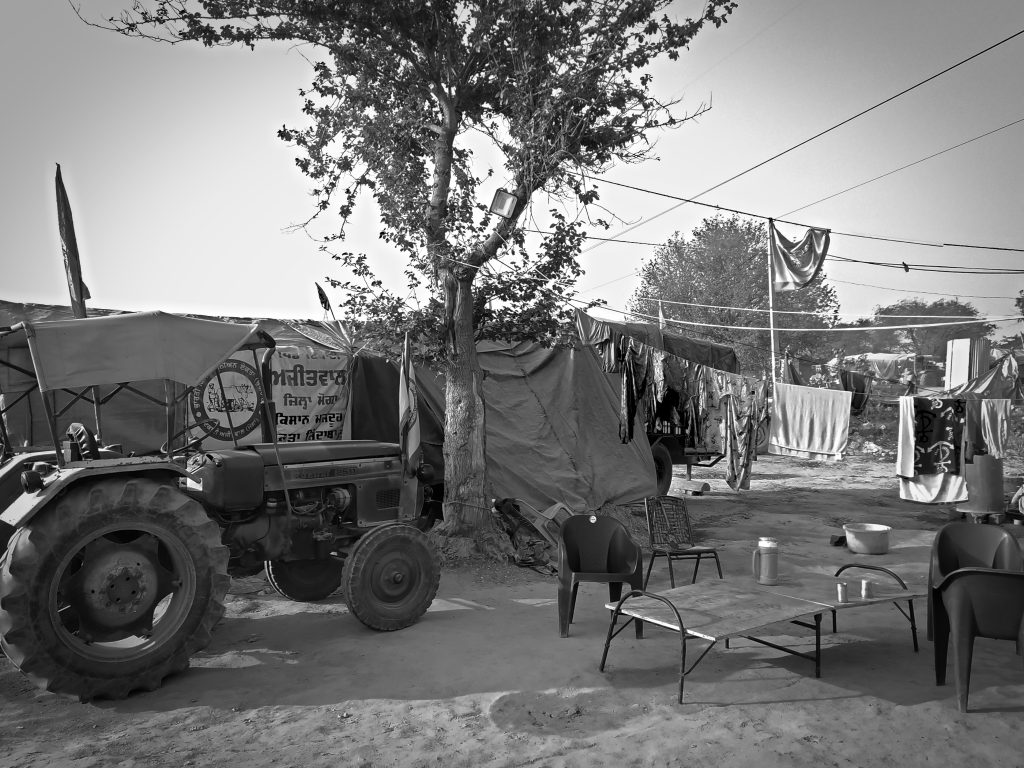 On November 7, 2020 Sanyukt Kisan Morcha (Joint Farmers' Front, SKM) comprising more than 500 farmer oragnsiations representing tens of millions of farmers all over the country was constituted to lead the agitation against the farm-laws. A smaller committee of nine farm leaders coordinated the day to day affairs on behalf of the SKM while the bigger meetings with the SKM constituents held at regular intervals to decide on the overall direction of the movement.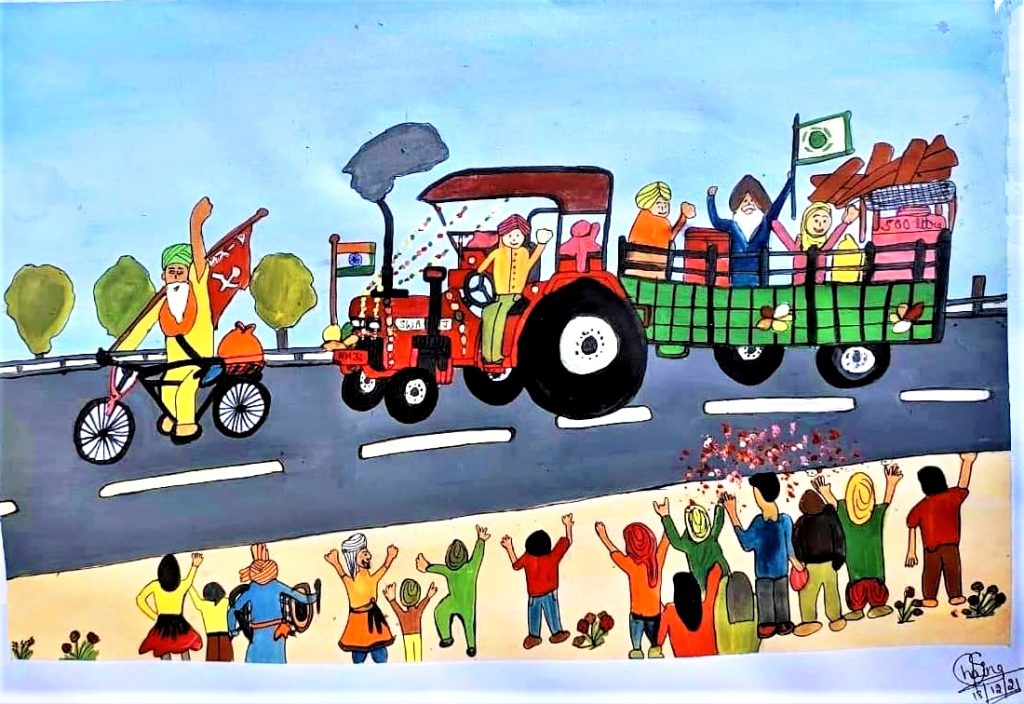 On November 19, 2021, on the 358th day of the protests at the borders of Delhi, the Prime Minister in a televised address to the nation announced withdrawal of the laws. Finally, The Farm Laws Repeal Bill, 2021 was passed in both houses of the Parliament on the first day of the winter session on November 29, 2021 and on December 1, the President signs-off the Repeal Bill. Read more
Disclaimer:
The information on the website is available to all and can be freely accessed and used for research, writing, presentations, and other non-commercial purposes with an acknowledgement to the PAFP wherever due. While utmost care and caution has been exercised to verify and confirm the details of events, the archive does not take responsibility of correctness and interpretation of the reporting. Readers and users of the information are advised to cross-check information before using it.


Contribute: Given that the movement was enormously wide spread, intense and long in duration there are entries which are not covered in this archive. To share information on protest actions and mobilisations an email with date, year, type of event and place where the event took place can be sent on [email protected] These entries will be included in the archive anonymously.